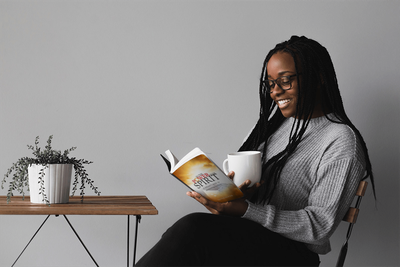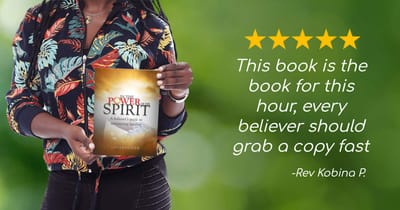 The Ministry Continues

"Jesus before his ascension to heaven commanded his disciples to continue this ministry of deliverance, many Christians have the impression that only those we call ministers have been commissioned to minister but this is far from the truth, Jesus expected all committed believers to continue this ministry in his name.
In John 14:12a he said "he that believes in me the work that I do shall he do and greater work than these shall he do also.
In Mark 16: he said "these signs shall follow them that believe…" do you believe? Then signs ought to follow you as you preach the gospel.
It is important to realize that through you Jesus continues his ministry of preaching, teaching and healing, the Church is His body, where the Church is, He is, where the Church goes, He goes.
Jesus had enough faith in his Church to invest such tremendous spiritual resources to it through His name and by the anointing of the Spirit; this means that Jesus has faith in you that you will do his works....."
God's remedy for man's problems
..
Chapter 4 page 47